Are you ready to Create, Align and Set your goals for 2023?
I love to help others get clear on their own goals and even more importantly, the strategies to achieve them!
Hi, I'm Tiffany Peterson – seasoned life & business coach – specializing in helping others to develop their self esteem & sales skillset to create a sustainable income living their business dream.
I speak and coach with clients and audiences around the globe – from corporate settings, to large conventions, to one on one personal coaching.
It is my joy & my passion to help others achieve their personal, financial, and professional goals.
Coaching with Tiffany Peterson is the best personal & professional decision I've made to date! My return on investment has been beyond AWESOME! I achieved a dramatic increase in my sales, which continue to trend upward every month alongside my growth as a leader and business owner. Tiffany has the ability to turn the light on inside of us and face any mountain we wish to climb!
Tiffany Peterson is an outstanding coach. I hired her to help me move forward in sales and after just ONE month I made significant results that ended up generating thousands of dollars in income. The money has been valuable, but really it's the skills that I'm most proud of that I learned and developed that I now apply to every aspect of my life to make my dreams a reality. I've increased momentum so I'll definitely be staying close to Tiffany for accountability!!
When we hired Tiffany Peterson as our personal business coach, she helped us rocket our results and income in our direct sales business! She helped us advance to the top rank in our company, which resulted in changing more lives, including our own. Our income significantly increased and our sales became easier with her expert sales strategies. If you're serious about lasting change and increased income, Tiffany Peterson can help support you there.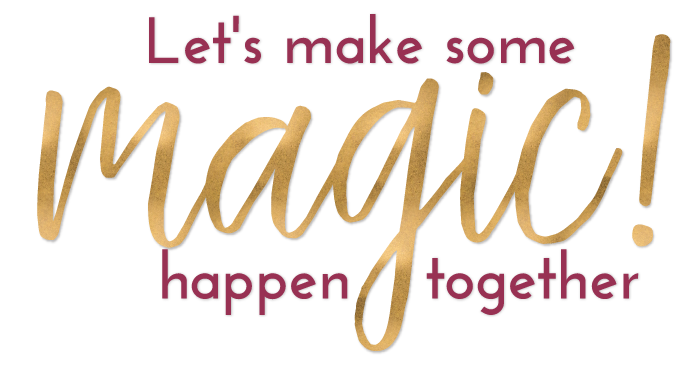 I'd love for you to join in on this powerful, online coaching course.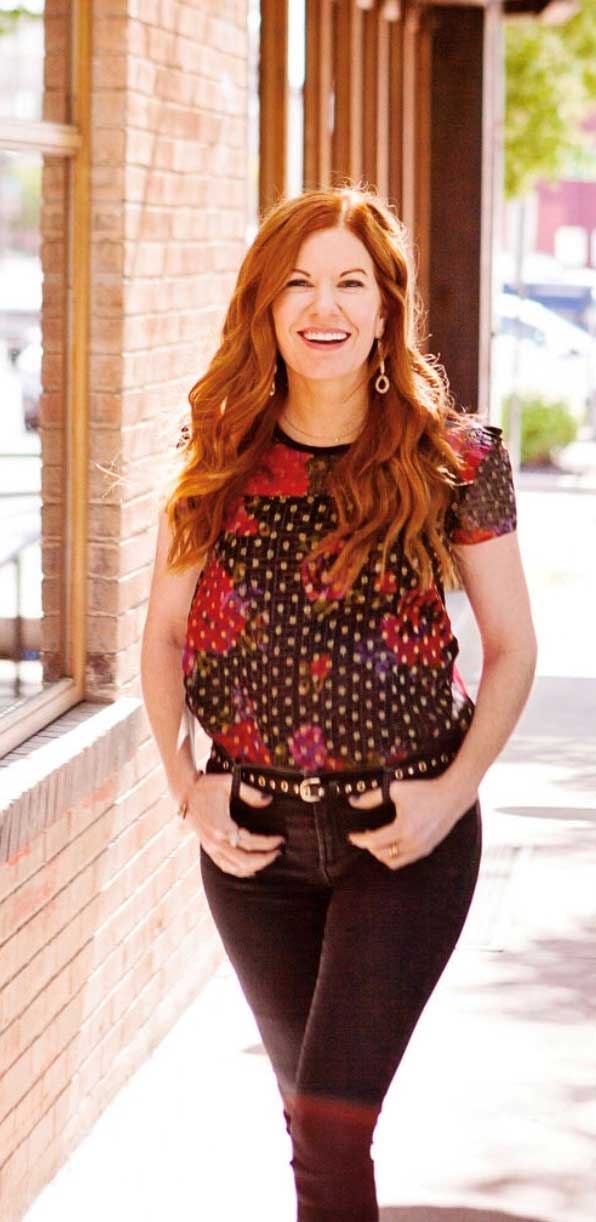 Alignment Practices to Manifest What You Desire
Clear Next Steps for Your Next 90 Days
Plus time included to answer your coaching questions!
Online Coaching Event
January 3rd, 4th, & 5th
10 am — 11:30 am MST each day
(90 minute sessions approximately depending on Group Q&A desires)
Can't attend live?
Not to worry.

The course RECORDINGS for each session will be available for you for review at your convenience
Let's create a Thriving 2023 for YOU!
Coaching Course attendance
Access to Session Recordings
Private Facebook Group Access
Course Worksheets
The Creator's Oath Manifesto ($25.00 value)
The Heart Guide Meditation digital file ($15.00 value)
Total Cost: Only $97.00!
Yes, that's it!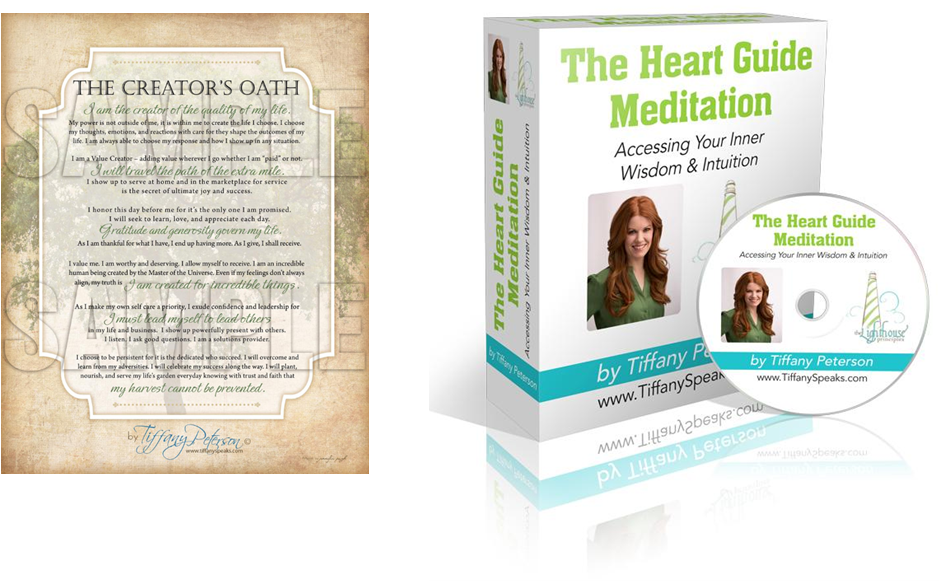 You get to attend the coaching course including live Q&A coaching support, the recordings, plus receive super juicy training materials as free gifts to you!
Group access details for live attendance and recordings will be emailed to you upon registration.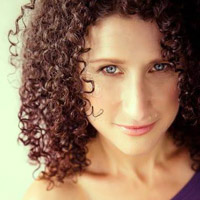 During my Success Academy coaching program, I more than DOUBLED my sales and rank advanced in my company! The skills I've learned have helped me deepen my leadership influence to help more people move forward in their own lives. These skills are so valuable! Success Academy is one of the best investments you can make in yourself.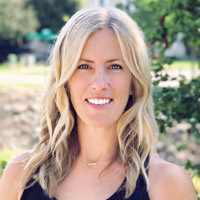 Investing in Success Academy and coaching with Tiffany was one of the smartest decisions I've ever made. This program helped me overcome many limiting beliefs and put habits in place that benefited my business and my personal life. The work wasn't always easy – yet my belief in myself, my purpose, and my self worth grew at an astounding pace! My marriage improved, I'm a more patient and present mother, and my business income tripled within a few months! The beauty, clarity, and success I have in my life as a result of my time with Tiffany is invaluable!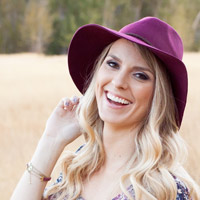 Tiffany's coaching, trainings and friendship have moved me through multiple blocks that I was creating in my business. She has a way of gently guiding you to find the answers that you already have, but are not seeing. She gives you tangible steps to do the work, to take daily action and to break through the story that is hold you back. When you spend time with Tiffany you get an invitation to step into the abundant human that you are meant to be. She will stand next to you as you begin to step into being HER, the future you that is waiting.
Are YOU ready for an incredible 2023?

YES! I'm ready for a thriving 2023!
Please plan according to your own time zone.
LIVE Workshop will be from 10 am — 11:30 am MST each day
(Utah/Denver Time)
Get ready to consciously CREATE the life you desire!
I'll "see" you soon!
Tiffany Peterson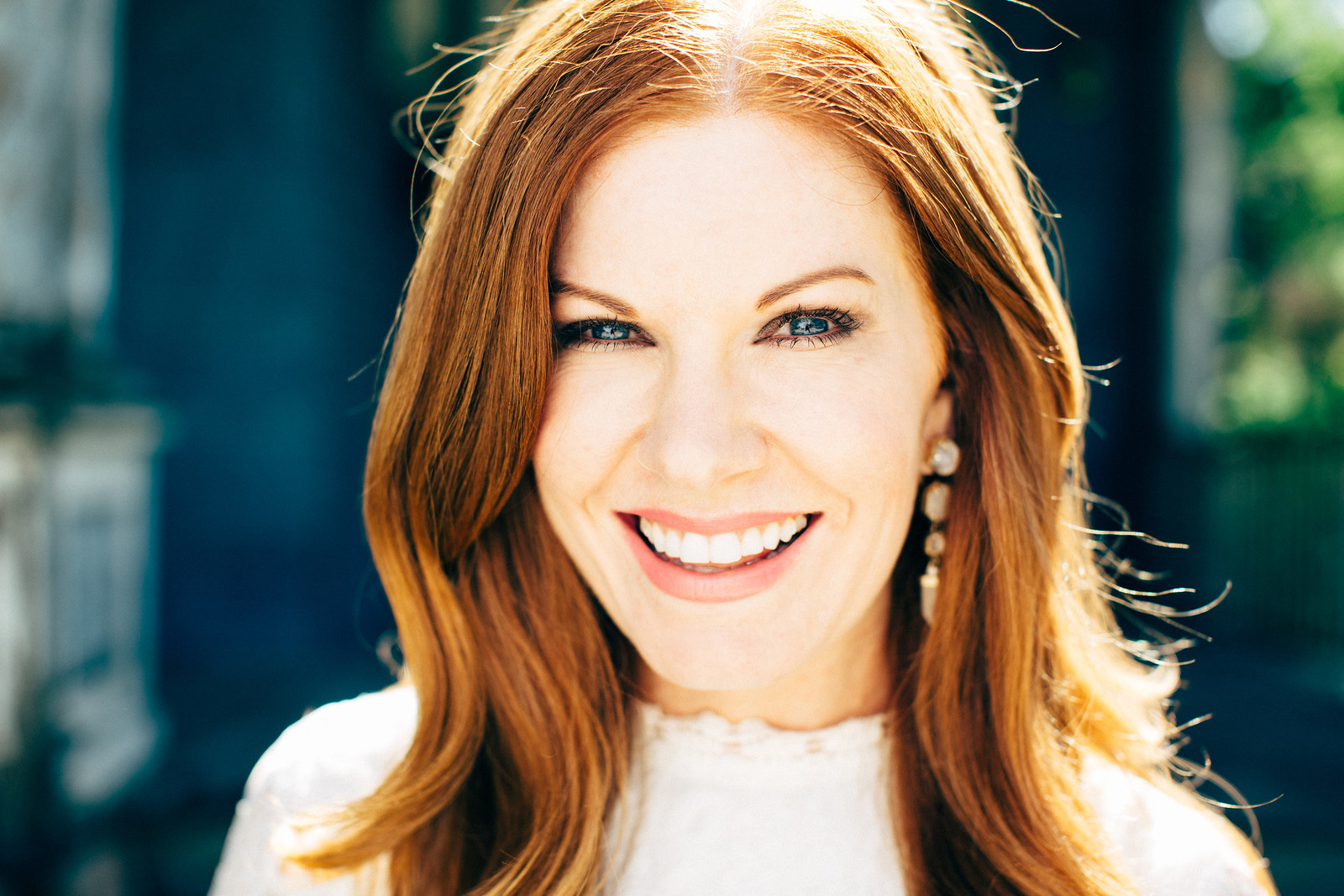 Tiffany Peterson is a seasoned speaker and international coach helping individuals and teams create the lives and results they desire.
Tiffany is most well known for helping others to master the self esteem and sales confidence to create a sustainable income to fulfill their business dreams.
For more information on Tiffany and her programs visit, www.TiffanySpeaks.com